SIMEST:
Support without guarantees for Entrepreneurs in Albania and Kosovo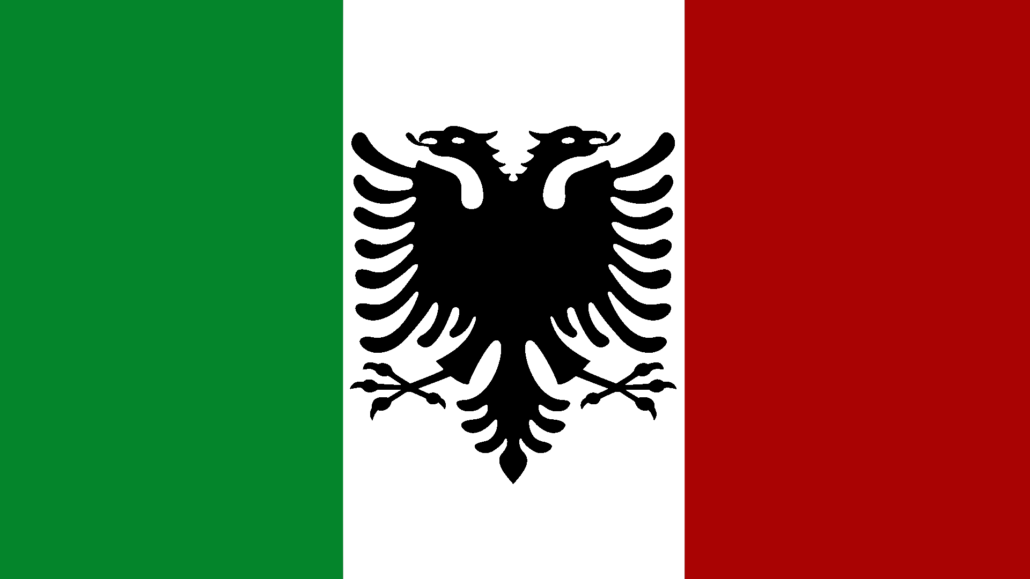 ---
Simest, thanks to the possibilities offered by the Relaunch Decree, notwithstanding the current legislation, until 31 December 2020 will not require any guarantee for the companies that will apply for a subsidized loan aimed at the internationalization of their company. The Subsidized Loans are granted up to 25% of the turnover value (with a limit of 2.5 million Euros), with a duration of 6 years, one of which is pre-amortization, at a symbolic rate equal to 10% of the Euribor, and thanks to the important derogation now in force, no guarantees are required to support the repayment of the Loan.
Simest's subsidized loans are aimed at the internationalization of the company, the various clusters that can be financed include feasibility studies, participation in fairs, the development of E-commerce, the opening of a commercial or production structure, technical assistance and the support of a temporary manager. Furthermore, the possibility of enjoying part of the non-repayable loan and of financing warehouses and after-sales centers is in the deliberative phase.
For any type of support, HLB Albania is available to help companies in the process of internationalization and in requests for SIMEST facilities. The services offered in the "turnkey" packages are:
Support for commercial development through our Temporary Resident Export Managers, already present on foreign markets;
Creation and strengthening of the foreign sales network;
Constant contact with buyers and distributors, with the advantage of communicating in the same language and in the same time zone;
Structuring of the most appropriate digital strategy and evaluation of positioning on one of the major B2B marketplaces;
Our Presence in the Balkans is synonymous with Ability and Professionalism. HLB Albania professionals are able to support you in the request for financing and in the realization of your projects in Albania and Kosovo. Financing amount: up to 25% Turnover Loan value from € 25,000 to € 2,500,000 Duration up to 6 years, 1 pre-amortization rate 10% of the Euribor
---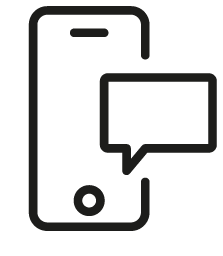 Get in touch
Whatever your question our global team will point you in the right direction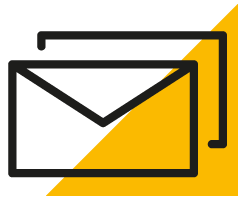 Sign up for HLB insights newsletters