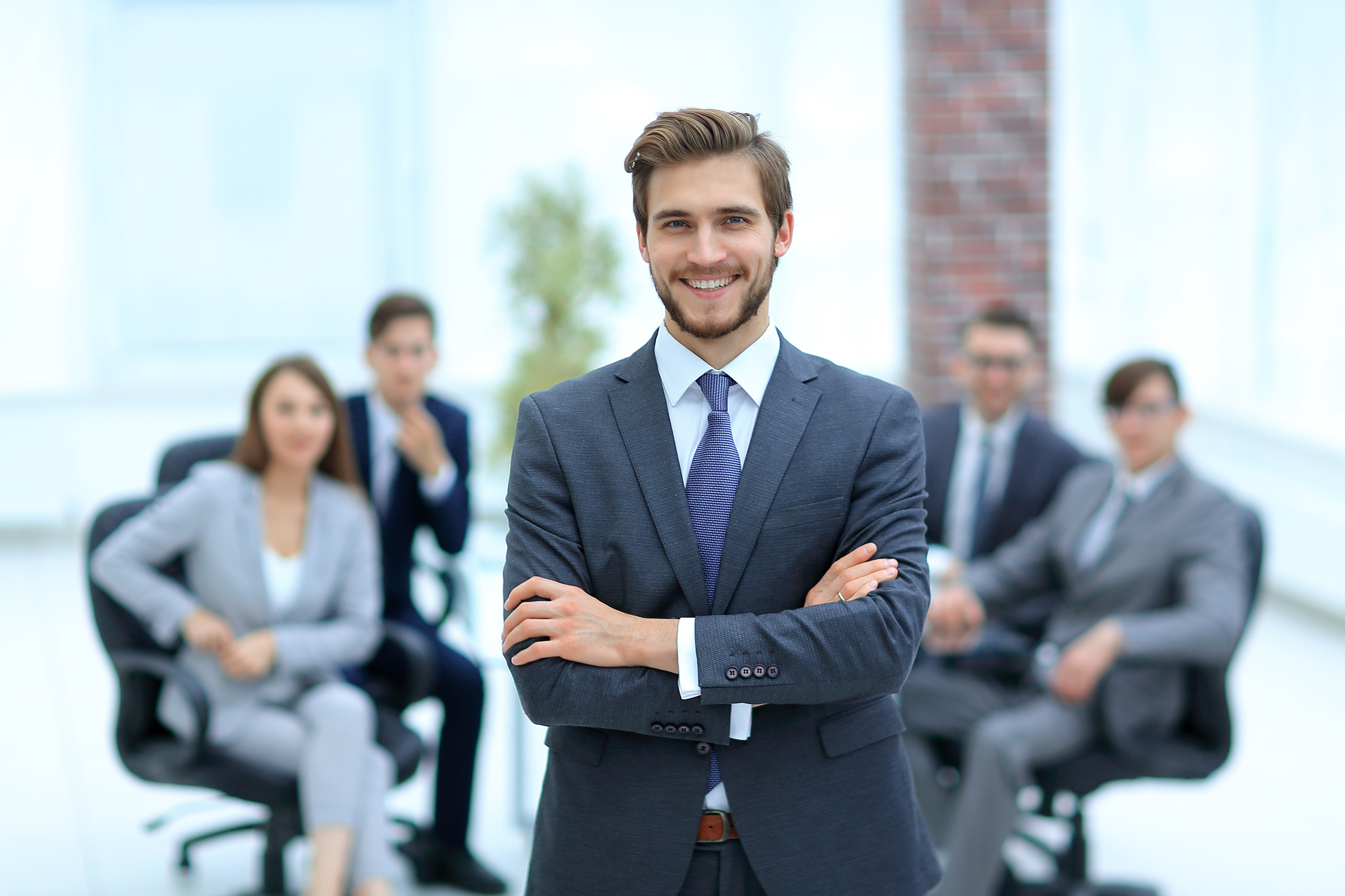 Our tax professionals offer services across all tax disciplines to help you thrive in this era of rapid change.
Our coordinated tax professionals offer connected services across all tax disciplines to help you thrive in an era of rapid change. We combine our exceptional knowledge and experience with the people and technology platforms that make us an ideal partner for your tax-related needs.
HLB Albania has competencies in business tax, international tax, transaction tax and tax-related issues associated with people, compliance and reporting and law. We invite you to leverage our experience, knowledge and business insights to help you succeed. Understanding your challenges helps us to put ourselves in your shoes and together we can achieve a successful tax strategy. We place a high priority on problem solving, creativity and building long-term meaningful relationships.
Tax optimization is a source of competitive advantage. It directly improves bottom-line profitability, often significantly, and should be factored into every business initiative, as well as day-to-day operations.
The problem? Very few complex organizations have the means to calculate their total tax liability. Consider all the different taxes – payroll, real estate, sales & use, income, multiplied by dozens or hundreds of jurisdictions – all processed and stored in individual systems with little (or no) integration among them.
HLB Albanian's strategic tax advisors approach every client with a total tax liability mindset. We address compliance and identify planning opportunities across international, federal, state and local jurisdictions to create a holistic tax strategy. While the long-term goal is a comprehensive, integrated tax posture, it is accomplished through realistic short-term objectives.
Proactive planning is the key to minimizing your tax liability. We work with businesses and individuals to pay the least amount of tax required by law. Your unique circumstances will determine the strategies that we can employ to maximize the money you keep in your pocket.
Tax Advisory
Trust & Estate Planning
Out of State Sales Tax Analysis
Fixed Asset Services
Tax Credits & Incentives
Tax Structuring
Tax planning and services
Administrative litigation
Latest insights, case studies and news from across the network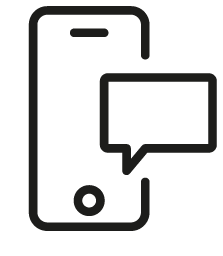 Get in touch
Whatever your question our global team will point you in the right direction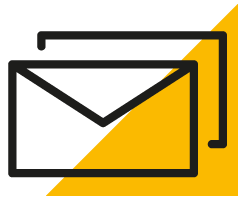 Sign up for HLB insights newsletters