About us
HLB Albania, is a member of the HLB Global network.

Who we are
Like in most industrialized countries, the Albanian tax regime for business companies is a sophisticated matter and subject to frequent legislative changes making it challenging to keep up with the latest developments and the appropriate corporate structuring. Particularly inbound investors establishing a subsidiary in Albania or opening or intending to open a new branch, permanent establishment or representative office usually face complex tax issues which quite often differ from those in their home countries.
HLB Albania It was founded in 2006 by a group of international professionals, with the aim of offering customers services in the accounting, legal, human resources, tax, customs, logistics and transport, banking and subsidized finance, commercial sectors, with the highest quality standards. and professionalism.
Our customers are mainly foreign capital companies, operating both in the production of goods and services, and in distribution. Our target is companies with high growth potential.
In recent years, we have assisted companies operating in the commercial sector, mainly large-scale retail distribution, financial sector, automotive industry, textile industry, information technology and ICT.
Aware of the multiple challenges that companies face when operating in a foreign country and in a rapidly evolving regulatory scenario, our mission is to assist customers, effectively and professionally, acting as a unique service partner (one stop shop) where being able to obtain all the necessary information and deal with all the various bureaucratic procedures.
The multidisciplinary approach allows our firm to provide a complete and tailor-made service, and to accompany clients from the moment their company is established in Albania and, subsequently, in their growth and development on the market.
The professionals of HLB Albania have extensive work experience, both in Albania and abroad, including in international professional firms and financial institutions. Our accountants, lawyers and tax and customs consultants have language skills in Italian, English and French.
Tax accounting which includes drafting of all required tax returns and the annual financial statements is usually charged pursuant to the Albanian Tax Consultants' Fee Ordinance. The exact statutory fees mainly depend on the individual business company´s operating figures (as stated in the balance sheet and/or the profit and loss statement).
Additional legal work and tax advisory will generally be charged on an hourly rate basis. After all, we can offer you our specialization in the tax consulting of businesses at reasonable and competitive rates. If you want us to give you a quote taking your individual circumstances into account, please do not hesitate to contact us.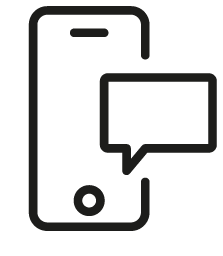 Get in touch
Whatever your question our global team will point you in the right direction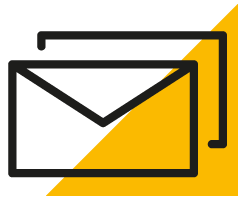 Sign up for HLB insights newsletters