Why work for HLB Albania?
At HLB Albania, we recognize that our people are the cornerstone of our firm, and their engagement, development, and satisfaction are paramount to our success. To foster a culture of innovation and growth, we prioritize continuous learning and offer various avenues for professional and personal development.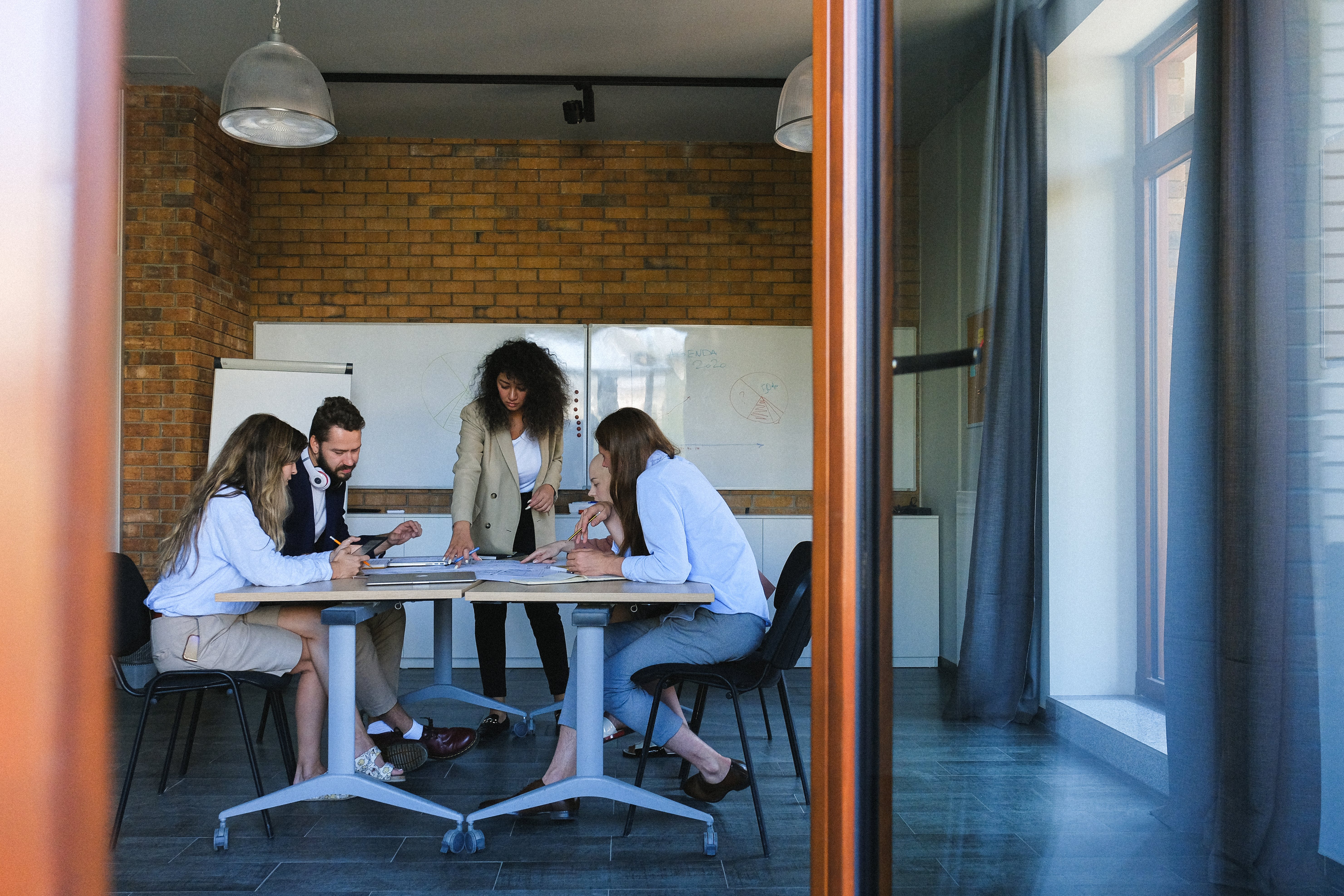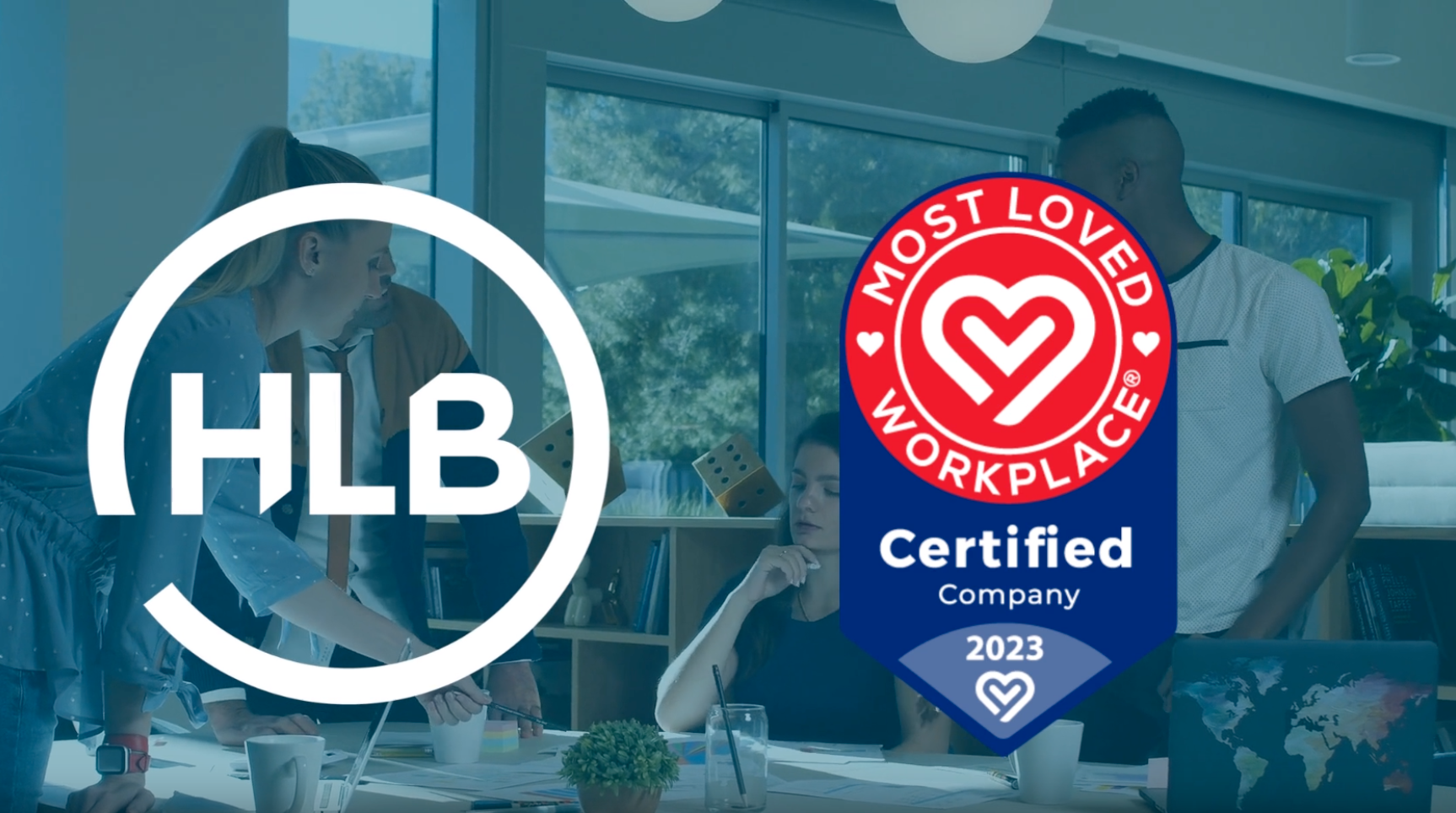 Most Loved Workplace Certified 2023
The HLB network is officially certified as a Most Loved Workplace®, according to the research, assessment, and criteria standards of the Most Loved Workplace organisation.
Most Loved Workplaces® certifies companies where employees are the happiest and most satisfied at work. HLB became certified as a Most Loved Workplace based on its scores on the Love of Workplace Index™ which surveyed employees on various elements around employee satisfaction and sentiment including the level of respect, collaboration, support, and sense of belonging they feel inside the organisation. We are proud of this achievement. Together we make it happen.