---
Investing in Albania, which are today the successful sectors?
Foreign direct investments in Albania in 2018 reached the share of 7.4 billion with Switzerland as the main investor, followed by Greece and Italy which is the main trading partner, ranking fifth for FDI.
The main investment sector is clothing: Since the 90s this sector has had significant and constant growth, thanks to the first foreign companies that have planted their production here, bringing their experience. Local businesses have a solid reputation and there is an increase in production for foreign companies. The clothing sector represents the most exported category, 59% of Albanian sales.
Albania is the second largest exporter of footwear in Italy.
The tourism sector is experiencing the "blossom moment".
Albania is a European and Mediterranean nation unknown to mass tourism that is gaining great popularity. Tourists visiting the country are more and more, in the first three months of 2019 695,000 foreign citizens were registered.
The sector enjoys specific tax breaks that the government recognizes to those who decide to invest in luxury tourist facilities such as five-star tourist resorts to diversify the tourist offer and improve the quality of services.
The construction sector is the most important of the sectors to date and is rapidly developing.
Currently only 32% of the roads in Albania are asphalted and the Government has decided to allocate funds for public-private partnerships. Some of the projects concern the improvement of infrastructures, connecting cities and tourist areas. A large "Albania 2030" territorial enhancement project has been launched for the development of infrastructure and transport to facilitate both internal connections and with neighboring countries. This will increase the commercial exchanges and tourist attractiveness of Albania as the main connecting bridge between the Balkans and Western Europe.
Currently in Albania there are about 600 Italian companies that have found a fertile economic system, a simplified and streamlined administration and a lower taxation just a few hours from home.
---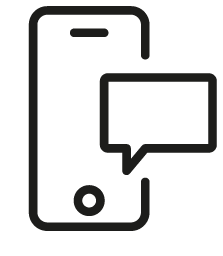 Get in touch
Whatever your question our global team will point you in the right direction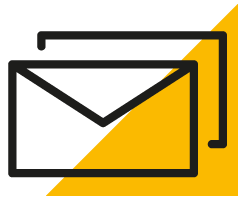 Sign up for HLB insights newsletters