---
The leaders of three Balkan countries, Albania, Serbia and North Macedonia, have signed an agreement for the creation of a free trade area for people, goods, capital and services, modeled on the Schengen treaty now operational in Europe.
The "Mini-Schengen", as it has been renamed, is open to all countries in the area, in particular Bosnia-Herzegovina, Montenegro and potentially Kosovo.
The agreement has the objective of developing the economy of the member countries by promoting trade and reducing the unemployment rate (in the third quarter of 2019 Serbia 9.5%, Albania 12.5% ​​and North Macedonia 17.5% ).
The three constituent countries intend to join the European Union and these agreements, favored by some European countries, will help them in the process of entry.
The political relations of the regions have significantly improved. The Balkans are a region focused on stability, economic development, dedicated to European integration and the improvement of quality standards, both for citizens and for entrepreneurs.
The "Mini-Schengen" will create a regional economic space, eliminating non-tariff trade barriers and harmonizing laws in order to create an attractive potential basin for foreign investment.
In the last press conference held at the end of November, the respective leaders of Serbia, Albania and North Macedonia, Vucic, Rama and Zaev, cited data from the World Bank which highlights how customs barriers constitute a significant hidden cost for companies.
The common market of the three countries therefore aims to increase the efficiency and competitiveness of the entire region, populated by 12 million inhabitants. The companies of the three countries will be able to obtain labor from neighboring countries, without bureaucratic burdens, they will find themselves operating in a single system that will allow many benefits and facilitations even in daily life, allowing the crossing of borders with the sole identity card .
The joint economic development strategy, with the creation of the so-called Small Schengen area
it will positively influence the Balkan countries by generating the optimal conditions, in regulatory and economic terms, to attract foreign investors and stimulate constant economic growth.
The union makes Serbia, Albania and North Macedonia more competitive, more attractive both on the regional market and in relations with the EU, and on the global markets and international routes.
---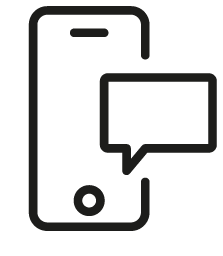 Get in touch
Whatever your question our global team will point you in the right direction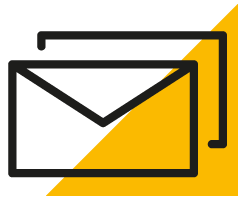 Sign up for HLB insights newsletters